Server Hard disk problems.
30-10-2018
Hello, some weeks ago server hard disk crashed, so we will have to wait more to launch new server, since we will have to spend some time to restore everything to previous state.

You may thing is our fault for do not take measures to avoid this, but is a normal problem if we take into account that our c3 server have more than 4 years of life not any l2 server stand so much time, and today hardware isn't so good as old one.

That's why we have setup a new SAI unit, new enterprise hard disks on raid 50 config, external backup device, cloud storage, and automatically backup process every week.

In order to back to normally we need to complete those steps:
-Restore website to previous state.
-Configure Beta X16 server like before.
-Fix server client updater.

Note: If you were active player of Beta X16 and loosed character due rollback contact me at skype:madocter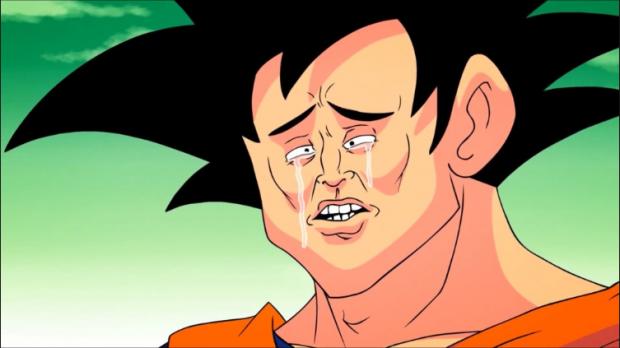 >
View full article
---